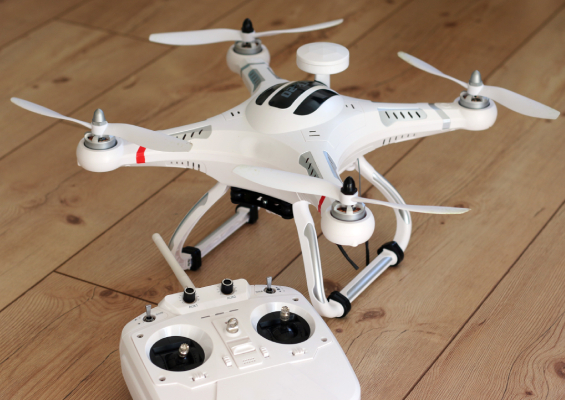 Helping You With
Excellent Drone Repair & Maintenance
Drones are an expensive investment, and we understand the emotions and dreams attached to them. At Drone Repairs, we offer the most reliable drone services. Our team has extensive knowledge, and we can handle complicated models.
At Drone Repairs, we offer free consultations on any drone issue. You can visit us, and we will help you figure out the problem and offer an affordable solution. We will provide you with resources and experts to help fix your drone issue. With connections with excellent repair shops, we can recommend you multiple options.
Please get in touch with us today for more details. We'd love to help you.